0 teams registered for this competition
Find team members by exploring below. Don't forget to introduce yourself.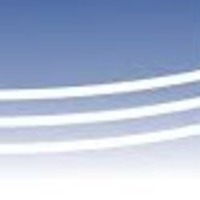 The New Zealand Marine Sciences Society, known as "NZMSS", was formed in 1960 as a constituent society of New Zealand's Royal Society, to encourage and assist marine science and related research across a wide range of disciplines in New Zealand and to foster communication among those with an interest in marine science.